" The longer I live, the more beautiful life becomes.
-

Frank Lloyd Wright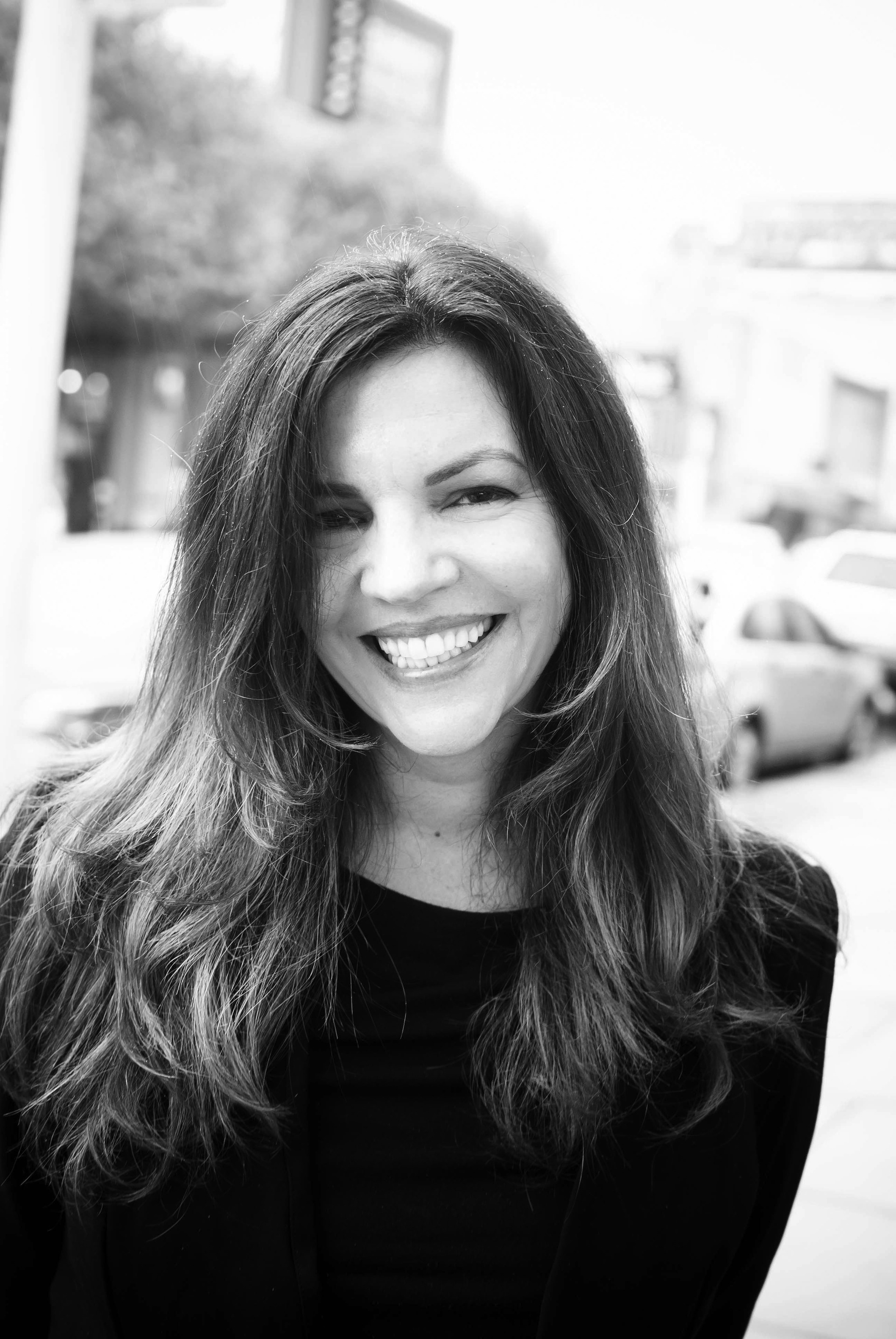 the value of UX Strategy coming soon
what is senior UX coming soon
agile + user experience coming soon
As a highly skilled Creative and Strategy leader with 15+ years of experience leading highly successful and profitable projects, I enjoy harnessing the breadth of my experience in challenging new ways.
I have a natural ability for adopting established methodologies to the individual needs of different companies and environments, readily solving potential/existing limitations to enhance user experience, and ultimately profitability. By successfully applying cutting-edge methodologies, I help drive products and organizations forward and always stay ahead of the competition.
My record demonstrates a consistent ability to be innovative, analytical, and customer-centric — All while keeping an eye on the bottom line.
At this point in my career, I find the greatest satisfaction in mentoring the next generation. I am currently working with several younger designers helping them forge their way and learn from the challenges they face daily with a connection to where they want to be.
"Nothing is impossible, the word itself says 'I'm possible'!

–

Audrey Hepburn
In my personal life I enjoy yoga, hiking with friends and my dogs, weekend travels, writing fiction, walking on the beach (picking up random pieces of plastic), and cooking for those I love…and making the world a better place whenever I can!